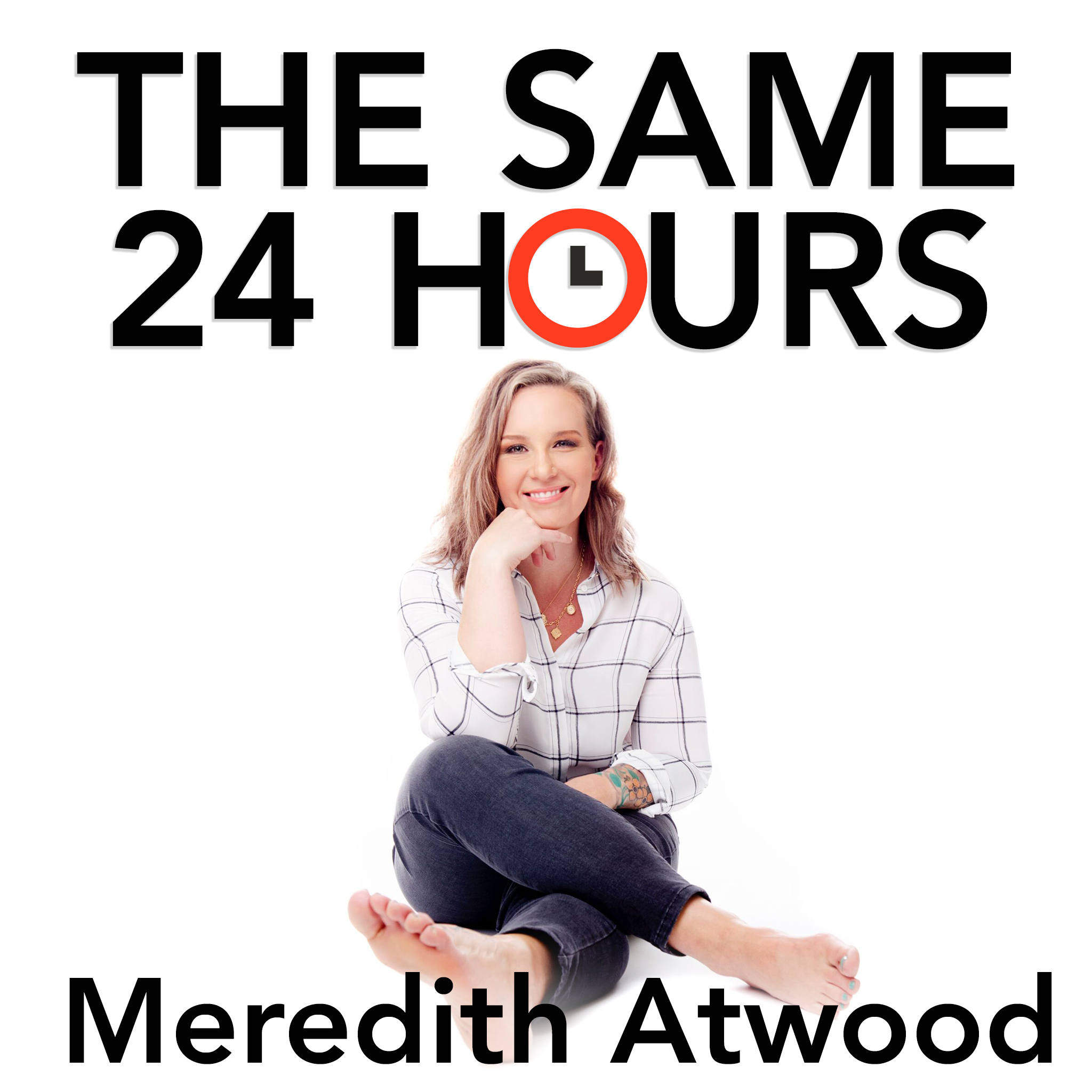 Dr. Caroline Leaf is a communication pathologist and cognitive neuroscientist with a Masters and PhD in Communication Pathology and a BSc Logopaedics from the University of Cape Town and the University of Pretoria in South Africa, specializing in cognitive and metacognitive neuropsychology. Since the early 1980s, she has researched the mind-brain connection, the nature of mental health and the formation of memory. She was one of the first in her field to study how the brain can change (neuroplasticity) with directed mind input. During her years in clinical practice and her work with thousands of underprivileged teachers and students in her home country of South Africa and in the USA, she developed her theory (called the Geodesic Information Processing theory) of how we think, build memory and learn, creating practical guides and tools that have transformed the lives of hundreds of thousands of individuals with Traumatic Brain Injury (TBI), chronic traumatic encephalopathy (CTE), learning disabilities (ADD, ADHD), autism, dementias, and mental ill-health issues like anxiety and depression. She has helped hundreds of thousands of students and adults learn how to use t heir mind to detox and grow their brain, helping them succeed in every area of their lives, including school, university and the workplace. Dr. Leaf's YouTube videos, podcasts, and TV episodes have reached millions globally. She has been featured on Elle, TED, Bustle, Medium, Huffington Post, The O Magazine, Thrive Global, Something You Should Know, Getting Curious, and many other TV, radio, podcast, and print outlets.
Follow Dr. Leaf & Learn More:
Website:  www.DrLeaf.com
Book: https://drleaf.com/products/pre-order-cleaning-up-your-mental-mess
Podcast: https://drleaf.com/pages/podcasts 
Neurocycle App: https://neurocycle.app/ 
====================== 
Buy Meredith's Books:
The Year of No Nonsense
https://amzn.to/3su5qWp
Triathlon for the Every Woman:
https://amzn.to/3nOkjiH
=======================  
Follow Meredith Atwood & The Podcast on Social:
Web: MeredithAtwood.com
Instagram: https://instagram.com/meredith.atwood  
======================= 
Want to Connect? 
Email: same24hourspodcast@gmail.com
======================= 
Credits:
Host & Production: Meredith Atwood
Copyright 2017-2020, 2021 All Rights Reserved, Meredith Atwood, LLC