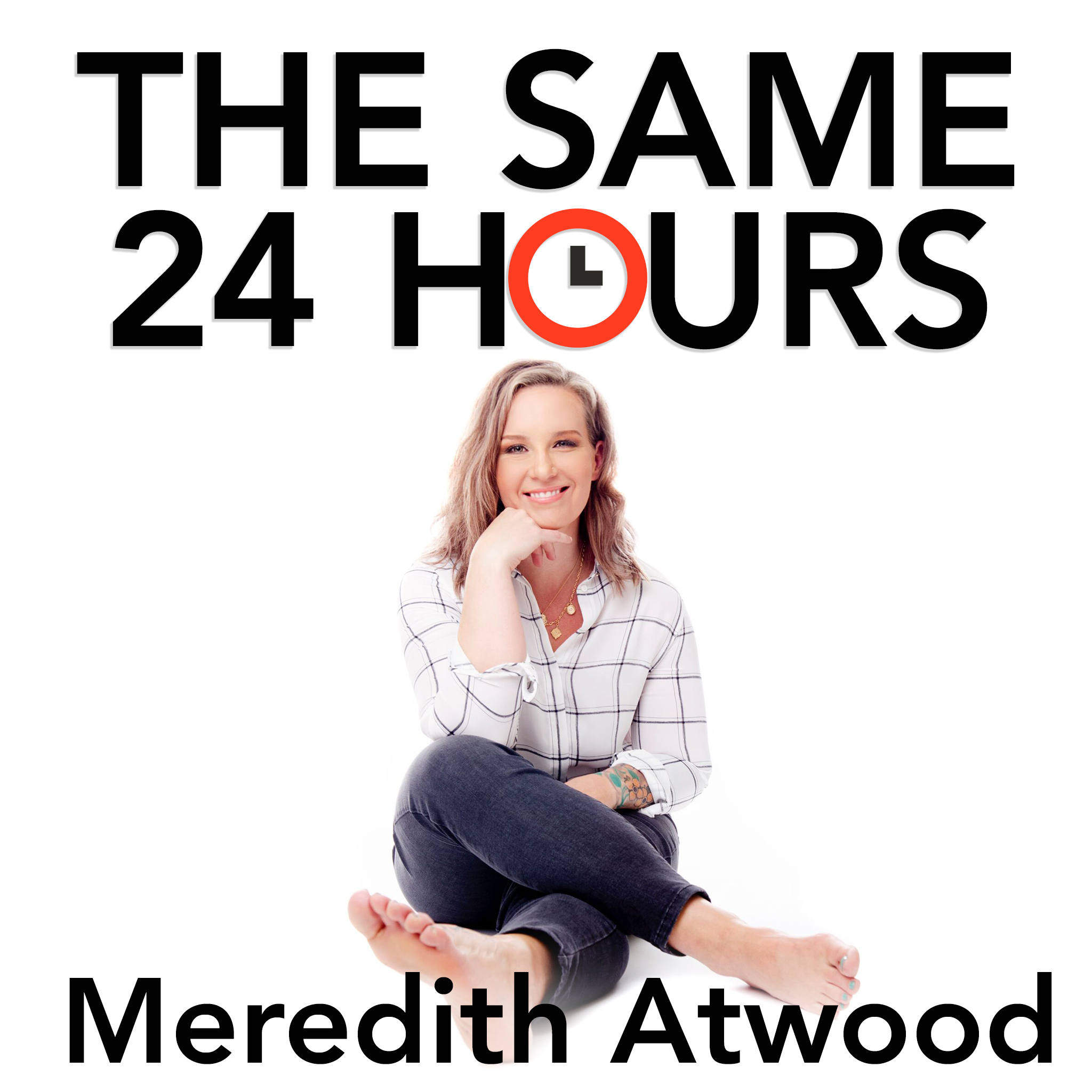 Ever wanted to attend a live therapy session with me? NO? Oh, okay. :) Ha ha! But you might get just that in this fascinating episode with Dr. Burns!
Dr. David D. Burns, MD, is a renowned psychiatrist, award-winning researcher, and author of the phenomenally successful Feeling Good and Feeling Good Handbook, which have sold 5 million copies worldwide. More than 50,000 American and Canadian mental health professionals have attended his popular training programs, and his weekly Feeling Good podcast are approaching 3 million downloads.
Dr. Burns was a pioneer in the development of cognitive therapy, and is the founder and creator of the new TEAM-CBT, which makes ultra-rapid recovery from depression and anxiety possible.
Dr. Burns graduated magna cum laude from Amherst College, received his MD from Stanford University School of Medicine, and completed his psychiatry residency at the University of Pennsylvania School of Medicine. He has served as Acting Chief of Psychiatry at the Presbyterian / University of Pennsylvania Medical Center (1988) and Visiting Scholar at the Harvard Medical School (1998), and is certified by the National Board of Psychiatry and Neurology.
Follow Dr. Burns and get his freebies!
Buy the Books:
Feeling Great
 
And the revolutionary, Feeling Good
====================== 
Request to Join the FREE Meredith Atwood Community & Coaching
https://meredith-atwood-coaching.mn.co/
====================== 
Buy Meredith's Books:
The Year of No Nonsense
https://amzn.to/3su5qWp
Triathlon for the Every Woman:
https://amzn.to/3nOkjiH
======================= 
Follow Meredith Atwood & The Podcast on Social:
Web: http://www.swimbikemom.com
Instagram: http://instagram.com/swimbikemom  
======================= 
Want to Connect? 
Email: same24hourspodcast@gmail.com
======================= 
Credits:
Host: Meredith Atwood
Production & Hair Pulling: Meredith Atwood
Podcast Branding and Web: Moon40 Marketing
Copyright 2017-2020, 2021 All Rights Reserved, Meredith Atwood, LLC