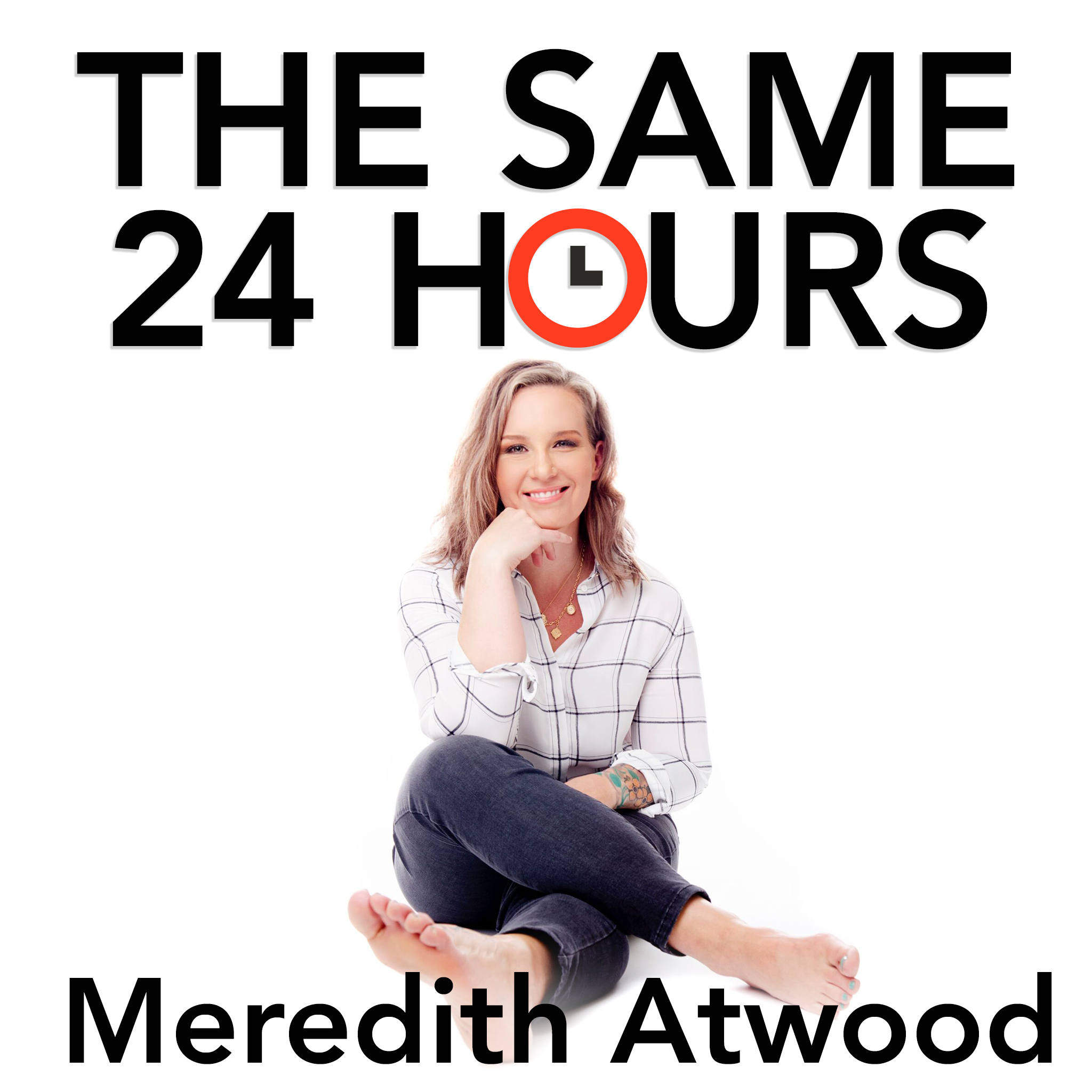 Christina Lecuyer is a former professional golfer turned Confidence and Success Coach, Motivational Speaker, and Founder of Women with CLASS Mastermind as well as "Decide It's Your Turn: Women's Weekend".
A former professional golfer, Christina has helped raise millions of dollars for charity and used her skills as a human connection specialist to facilitate business relationships via the golf course. Her clients include Forbes list CEO's, Wall Street executives, and numerous global charities.
Through 1-1 coaching, mastermind programs and immersive events such as her Decide it's your turn live event and Level Up Retreat weekends; Christina helps you shatter limiting beliefs, become more confident, and holds you accountable to creating and executing your most purposeful and profitable life!
====================== 
Request to Join the FREE Meredith Atwood Community & Coaching
https://meredith-atwood-coaching.mn.co/
====================== 
Buy Meredith's Books:
The Year of No Nonsense
https://amzn.to/3su5qWp
Triathlon for the Every Woman:
https://amzn.to/3nOkjiH
======================= 
Follow Meredith Atwood & The Podcast on Social:
Web: http://www.swimbikemom.com
Instagram: http://instagram.com/swimbikemom  
======================= 
Want to Connect? 
Email: same24hourspodcast@gmail.com
======================= 
Credits:
Host: Meredith Atwood
Production & Hair Pulling: Meredith Atwood
Podcast Branding and Web: Moon40 Marketing
Copyright 2017-2020, 2021 All Rights Reserved, Meredith Atwood, LLC