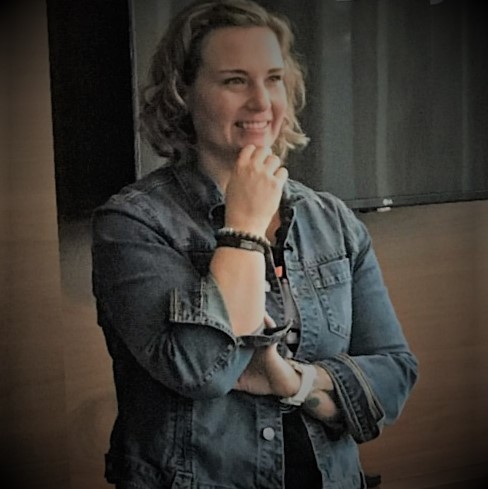 *Listener Warning* - Some Language, some sensitive, potential-triggering topics about body image, race, eating disorders, and transitioning. 
*Audio Quality: Because this was a LIVE event, some audio discrepancy exists. We cleaned it up the best possible, but thanks for understanding that there are swings in the sound quality and volume in order to keep some of the audience content.
An intimate talk with Meredith at the Outspoken Summit, November 2018 on I Hate This Amazing Body. 
(Note: Edited for content and length, removing audience feedback (due to low quality), and overall audio enjoyment quality.)
Learn more about Outspoken Summit here   
Well-behaved women seldom make history. ​-- Laurel Thatcher Ulrich
Follow OutSpoken
Web: https://www.shiftsports.org/outspoken.html 
Insta:  https://www.instagram.com/outspokensummit/ 
Twitter:  https://twitter.com/OutspokenSummit 
* * * 
====================== 
Request to Join the FREE Meredith Atwood Community & Coaching
https://meredith-atwood-coaching.mn.co/
====================== 
Buy Meredith's Books:
The Year of No Nonsense
https://amzn.to/3su5qWp
Triathlon for the Every Woman:
https://amzn.to/3nOkjiH
=======================  
Follow Meredith Atwood & The Podcast on Social:
Web: http://www.swimbikemom.com
Instagram: http://instagram.com/swimbikemom  
======================= 
Want to Connect? 
Email: same24hourspodcast@gmail.com
======================= 
Credits:
Host & Production: Meredith Atwood
Intro: Carl Stover Music
Copyright 2017-2020, 2021 All Rights Reserved, Meredith Atwood, LLC