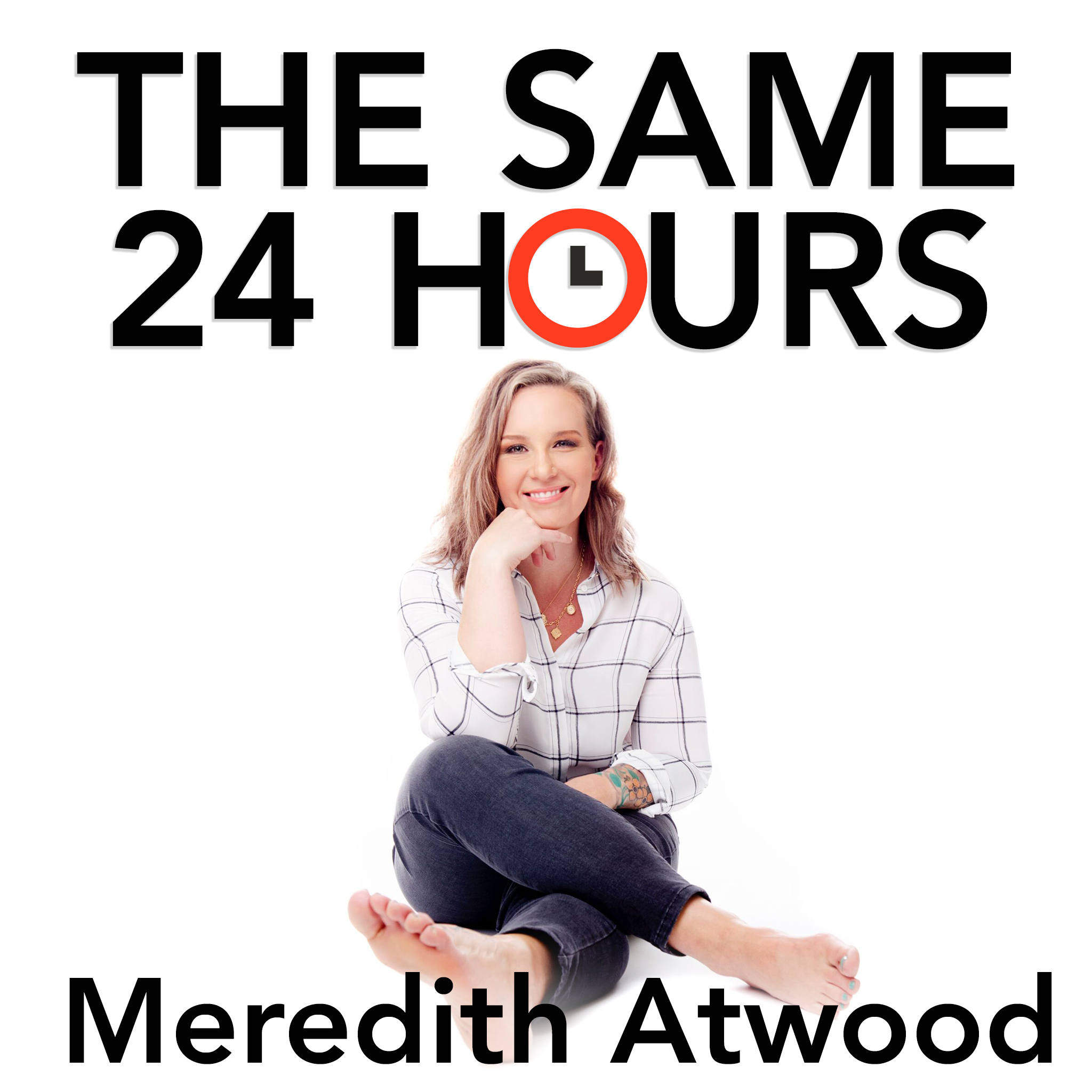 Listener Warning: Adult content and f-bombs.
Lauren Zander is back for a three-peat talking about why the GOOD GUYS (that's me and you, most likely) are playing small and messing it all up. Get rid of the Chicken and the Brat---and change your Weather Report.  (If you don't know Lauren, start with a listen to her mind-boggling episodes on Episode 16 (2017) and Episode 89 (2019) first).
Her coaching is revolutionary. Learn more below.
And her programs are at MASSIVE discount for The Same 24 Hours Podcast listeners.
Discount with Inner.U!
Learn to Human Better in LOVE with Lauren Zander's new online coaching course, Inner.U Love. Avoid heartbreak and find whatever, whomever, and how many-ever it is that you truly and wholeheartedly want.
Now until Mar. 15, get Inner.U LOVE for just $500 (regular price $650). 
Receive lifetime access with your subscription which includes: 12 audio coaching sessions from Lauren Zander, 1 free private coaching session with an HG coach, access to Inner.University and the 6-week coaching bootcamp with an HG Coach, 14 homework assignments, and the interactive Promise Tracker to accelerate your accountability and track your promises and consequences. 
Get Started with your SAME24HOURS75 coupon at: http://bit.ly/same0214-iu
Talk to a human and see if Handel Group coaching options are right for you: http://bit.ly/same0214-con
Connect:
On the web: https://HGLife.Coach 
Facebook: https://Facebook.com/HGLifeCoaching 
On Instagram https://instagram.com/handelgroup
========================================
Thank you for listening to The Same 24 Hours Podcast with Meredith Atwood.
Please subscribe, rate and review the podcast if you loved it - really helps others to find the show!
More information Meredith and her new book, The Year of No Nonsense, is below. 
The Year of No Nonsense: How to Get Over Yourself and On With Your Life is available NOW.
========================================
Follow Meredith & the Podcast on Social:
Web: http://www.swimbikemom.com
Facebook: http://www.facebook.com/swimbikemom 
Twitter:  http://twitter.com/swimbikemom  / https://twitter.com/thesame24hours 
Instagram: http://instagram.com/swimbikemom / https://instagram.com/same24hourspodcast.com 
========================================

Request to Join the FREE Year Of No Nonsense Facebook Group:
https://www.facebook.com/groups/YearOfNoNonsense/

========================================
Want to be a guest on the Show? Have a connection you'd like to make?
Email us! same24hourspodcast@gmail.com
========================================
Credits:
Host, Production & Hair Pulling: Meredith Atwood
Podcast Branding and Web: Moon40 Marketing
Copyright 2020, All Rights Reserved, Meredith Atwood, LLC